Glass melted during the year
Glass cullet remelted during the year
Various bottles produced per year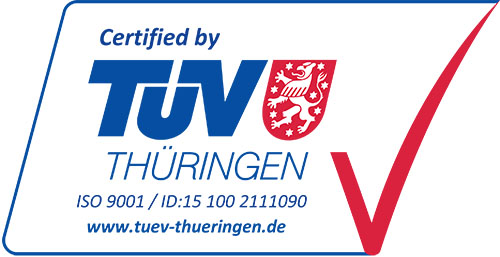 UAB "Kauno stiklas" has been awarded the Lithuanian product of the year award several times. We are also proud to cooperate with such beverage manufacturers as Carlsberg A/S and UAB Švyturys-Utenos alus, UAB Kalnapilio-Tauro grupė, AB Volfas Engelman, AB Alita, AB Stumbras, UAB Boslita ir Ko., Aldaris AS (Latvia), Saku Olletehase AS (Estonia), A Le Coq AS (Estonia), Cesu alus AS (Latvia), Galatea AB (Sweden), Kiviks Group AB (Sweden) and others.
This site is registered on
wpml.org
as a development site.